LATEST NEWS
---
43RD TASK FORCE OF SENIOR OFFICIALS MEETING-APRIL 2022.
The ESAAMLG held its first hybrid 43rd Task Force of Senior Officials in Arusha, Tanzania on 3-8 April 2022.
All the meetings were held virtually since the COVID-19 pandemic. The 43rd Task Force meeting took place in a hybrid form with the majority of participants able to travel to meet in person in Arusha due to gradual easing of COVID-19 related restrictions in many countries.
More than 300 delegates from the 19 ESAAMLG Member Countries as well as representatives of Cooperating and Supporting Nations and Organisations, such as DRC, Portugal, the UK, USA, the Financial Action Task Force (FATF) Secretariat, the COMESA, the German Development Agency (GIZ), the IMF, the SADC, the United Nations Office on Drugs and Crime and the UNOCT attended the meeting.
During the meetings, the 2nd Round Mutual Evaluation Report (MER) of the Kingdom of Eswatini, Follow up Reports (FURs) with rerating of Ethiopia, Zambia and Zimbabwe and Progress/Follow Up Reports of 12 member countries were considered and discussed. The ESAAMLG will publish the MER and FURs with reratings on its website after a quality and consistency review.
The ESAAMLG congratulated Botswana, Mauritius and Zimbabwe for the significant progress they have made in addressing the strategic AML/CFT deficiencies previously identified by the FATF and included in their respective action plans. The three countries will no longer be subject to the FATF's increased monitoring process. This comes after the countries received on-site visits in August 2021, September 2021 and January 2022 respectively. The countries will continue working with ESAAMLG to strengthen further their AML/CFT efforts.
Part of the plenary meeting also included considering Reports of the Risk, Trends and Methods Group (RTMG), the Technical Assistance and Training Coordination Forum, the Heads of FIUs Meeting and FIU Forum, Working Group on Risk, Compliance and Financial Inclusion, the Budget, Finance and Audit Committee as well as the closed session of the Steering Committee. The ESAAMLG "Guidance Note on Best Practices and Mechanisms of Producing Quality Financial Intelligence" presented by the the FIU Froum was also adopted at the meeting.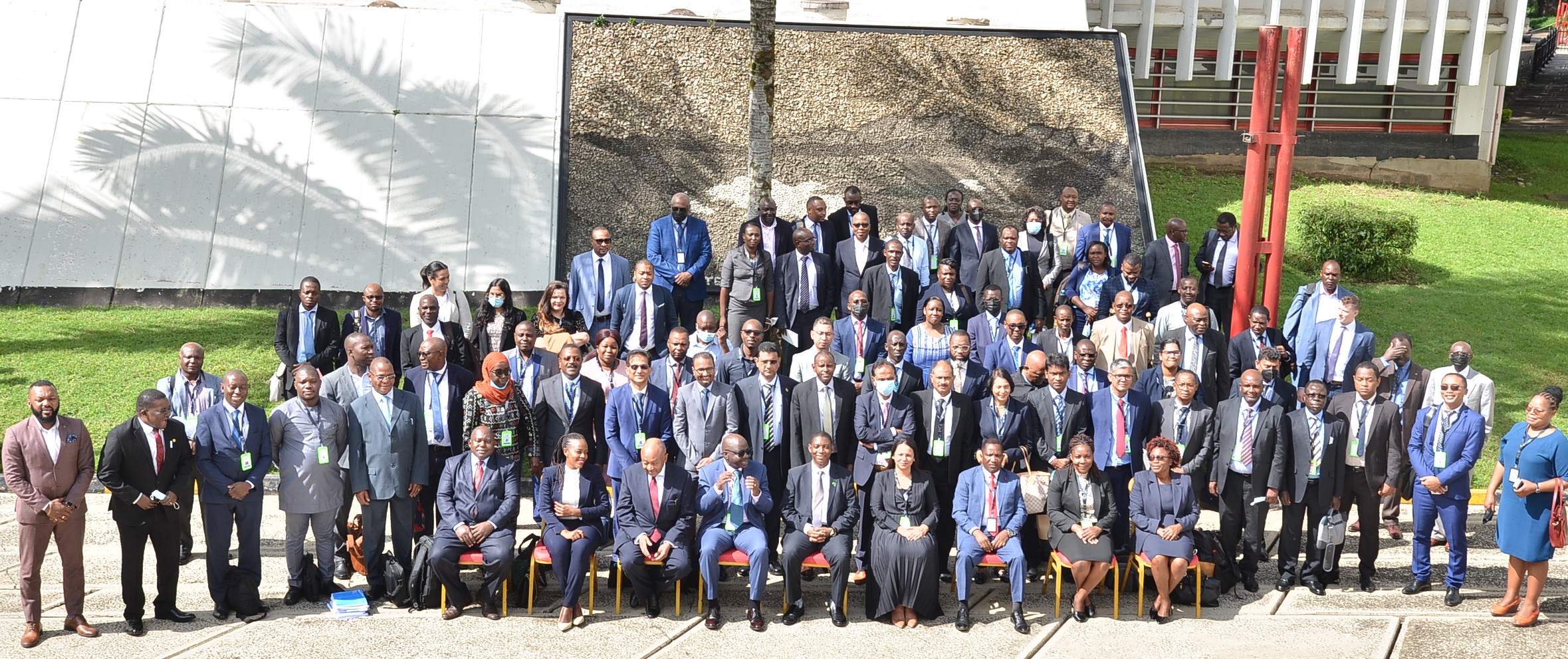 ---